// Managed Kubernetes by SysEleven
The Kubernetes solution that suits you
// Why SysEleven
Mastering Cloud. Accelerating Business.
Your partner for cloud services – Made in Germany!
For more than 14 years, we take responsibility and stand for security, reliability, and scalability in the operation of your business-critical applications in Germany. We provide you with a secure German cloud infrastructure – DSGVO-compliant and in ISO 27001 certified data centers -, consulting and efficient operating models.
01
Managed Kubernetes
From self-service to services run for you. Our Kubernetes offering is unique.
METAKUBE
02
OpenStack Cloud
Highest flexibility for your cloud projects with our on demand scalable cloud services
OPENSTACK CLOUD
03
Managed Cloud
Classic managed hosting for setups without Kubernetes. With our 360° approach, we take responsibility for operations.
MANAGED CLOUD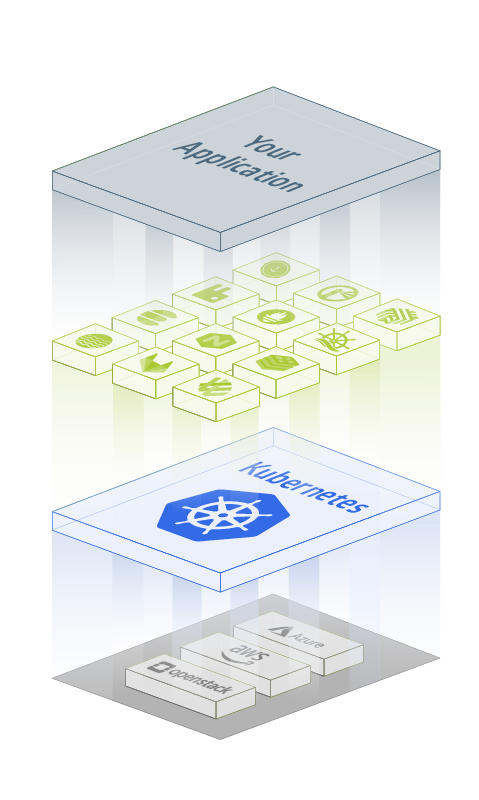 // SysEleven Portfolio
Everything From One Source
You benefit from the integration of the SysEleven service layer!
From the network, cloud infrastructure to container orchestration based on Kubernetes and turnkey Cloud Native building blocks, we offer you everything from a single source and thus create a fast "time to value" for you your project.
We support you in the cloud-native transition with workshops and tutorials in addition to the platforms and services.
NAVIGATE
Our experts will navigate you through the ocean of possibilities: Together, we define the requirements for your enterprise solution and how best to implement it. Considering all components. For this purpose we provide you with a team of our consultants, with which you can successfully manage your Cloud Native transformation.
EDUCATE
Technology alone does not create added value. — getting an edge in know-how does. Our experts expand or deepen your team's know-how — from the theory to the application. By the way: Learning from each other is part of working with us. Our engineers will proactively explain what IT solutions you should use for your next step.
OPERATE
Our focus is on a smooth and secure operations and optimization of your Web application(s). In the sense of a modern SRE-idea, we reflect on occurring problems and learn from them in order to constantly improve. We offer you 24/7 support, 365 days a year, from our experienced experts. // Data Sovereignty
For a more sovereign Europe: SysEleven is a GAIA-X Member
As a day1 member, we actively support the European GAIA-X project. Everyone who uses cloud technology knows that data should be treated securely and responsibly. It is also important to ensure that users do not become dependent on individual cloud providers or the economic or political interests of individual countries.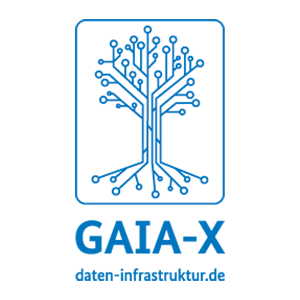 // We are by your side
Get In Touch With Us